Spielhaus update on COVID-19
Unfortunately, due to the recent crisis and the guidelines put into effect by the Medical Officer of Health in Toronto we will no longer be allowing dine-in options to our customers.  We are only offering delivery options which you can review at checkout.
Spielhaus is the first family run board game cafe located in Corso Italia, Toronto.
We have thousands of games on our shelves for you to choose from. The fee to play is $7 per person and covers unlimited games for the day. *Fees only apply if you are playing games.
"We're looking forward to seeing you again!"
We have temporarily suspended confirming reservations for the board game cafe due to the COVID-19 outbreak.  Once things settle down you can resume making reservations here.  
We aren't just board game enthusiasts – we offer a variety of meals & desserts to to fuel your gaming!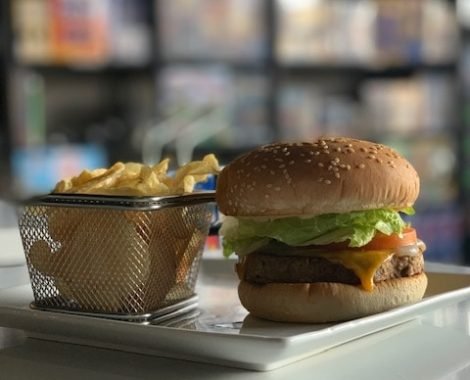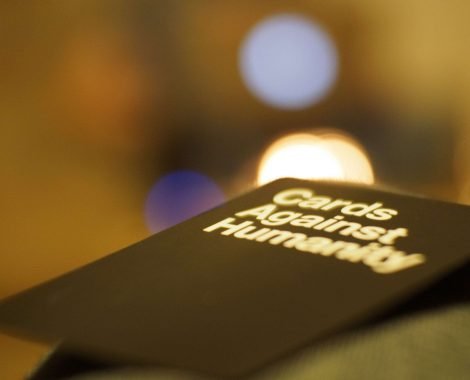 Contact us to learn more about our birthdays, team building & private events!
Our coffee is always fresh and locally roasted!  Specialties like our lavender latte are a favourite.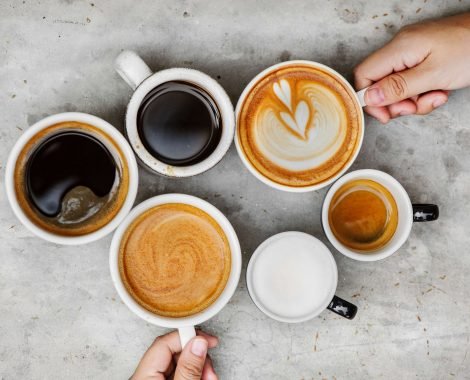 When things get back to normal you can jump right into a campaign. Your future quest is calling you now, just click the D&D logo and sign up today!
Visit our board game cafe:

We're here to show you a cool new game or an old favourite in a comfortable, relaxed space.

We have a constantly growing library of playable games, crafty beer, personal pizzas & some delectable desserts.